Help us to provide quality health services delivery in the rural settingsTo the of His Glory
Projects
Help us to provide quality health services delivery in the rural settings
---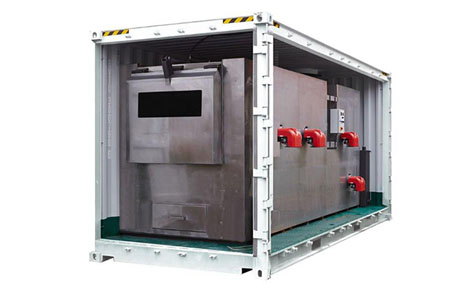 Heath care waste management
The hospital is producing hazardous and non-hazardous waste which require proper handling and disposal as per required standards. The hospital is looking for a modern incinerator which can process at least 200 kg/h. To achieve this the hospital needs at least USD 80,000.00 for purchasing modern Incinerator, Personal Protective Equipment and staff training on Bio-safety and Bio-security.
Diagnostic equipment
The hospital has diagnostic equipment which are old. We are looking for new ones for the provision of quality health services in the rural settings. The immediate need is Digital x-ray with fluroscopy, Laboratory, Theatre and Physiotherapy equipment worth 450,000 USD.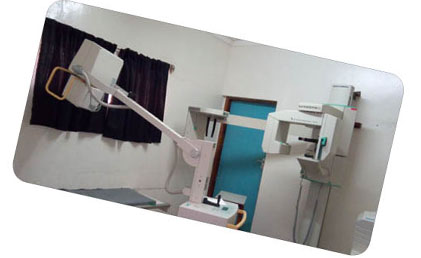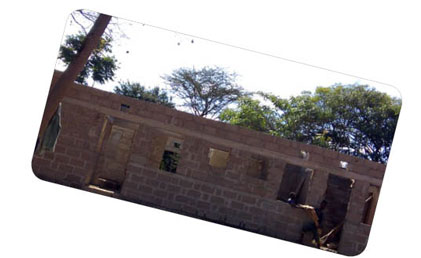 Other Hospital projects.
Hospital is looking for partners in reducing Mothers and Child mortality rate, Palliative care , reserch in community to address the gaps in rural health problems and new infrastructures.
---
Get in Touch
If you are interested in Haydom Lutheran Hospital projects or have any questions, please feel free to contact us.
---
The Fundraiser Office
---